Laurent Possa, artiste
Une paroi ajourée de motifs découpés joue avec le contre-jour d'une baie vitrée pour offrir une imagerie joyeuse et aérienne. Dans le même temps, elle permet de faire écran à l'habitation voisine et de préserver ainsi l'intimité de la pièce. On peut noter que les chutes de l'oeuvre se trouvent gravées dans une lampe.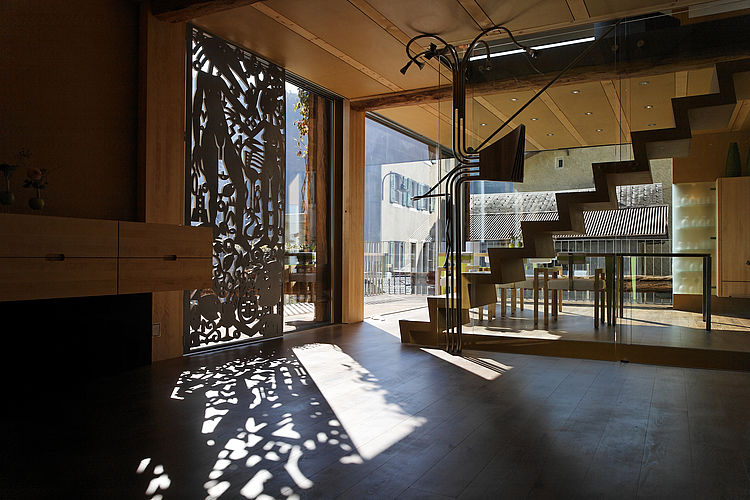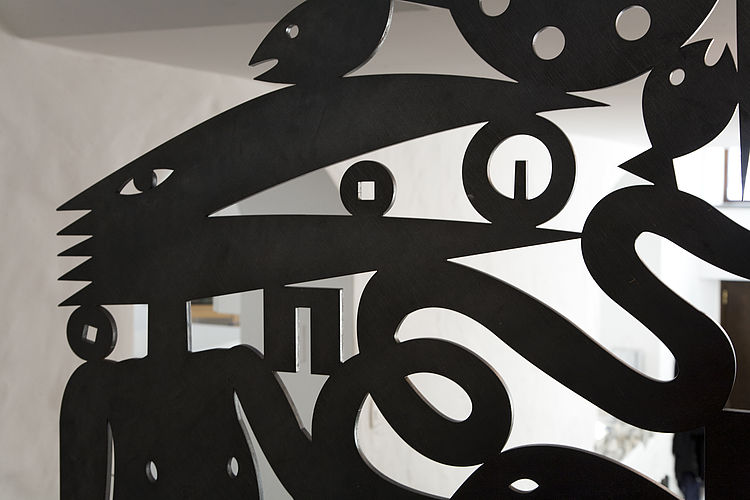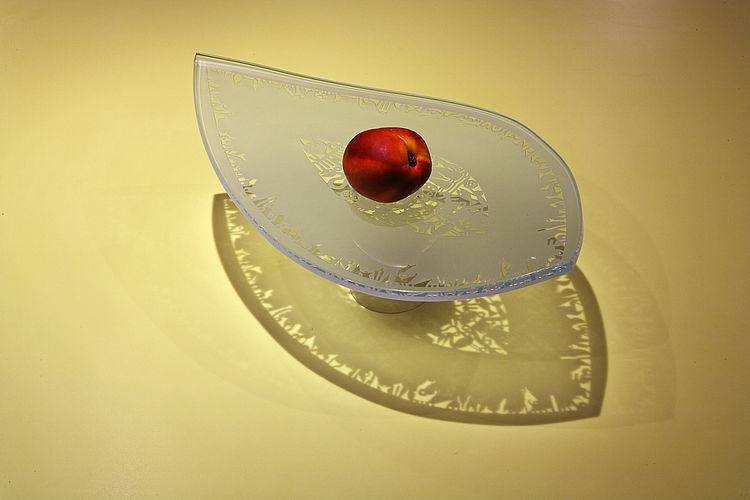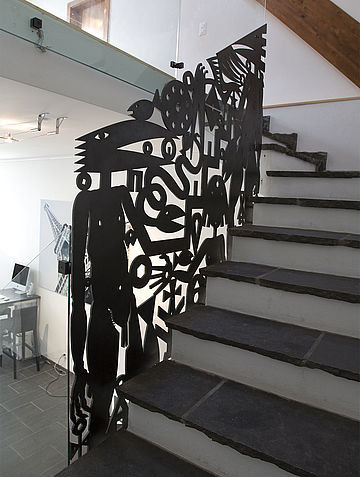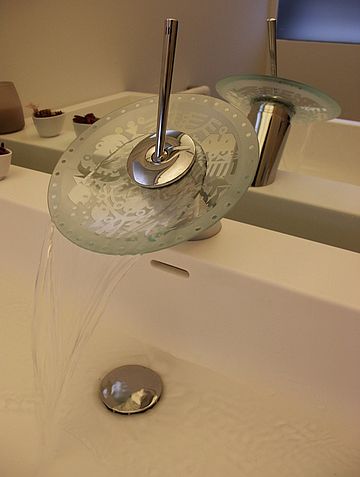 EACH SEASON HAS ITS OWN BRAZIER!
The days are getting shorter, giving way to the night and the winter atmosphere. And who says winter, says magical evenings by the fire, right? To accompany you during these moments of sharing, Laurent Possa has made splendid braziers. Autumn, winter, spring, summer, each season has its own design and its own brazier! Discover them below, and let your favorite season guide you in your choice...